Paddy Irish Whiskey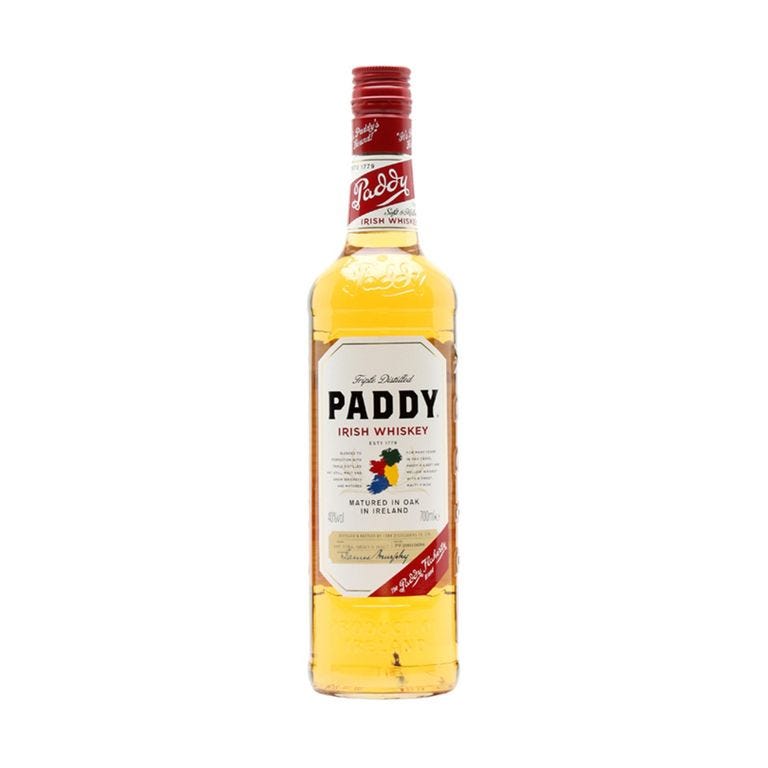 For those seeking a real bold, burning, "That'll put hair on your chest" Irish whiskey, you can do it on a budget. Nothing subtle or complex here — toffee, vanilla, oak, and pepper are the stronger cards at play in this bold blended whiskey.
The Sexton Single Malt Irish Whiskey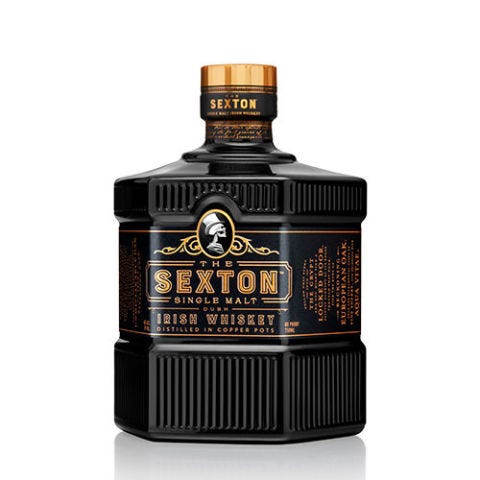 Launched last year in the U.S. market, The Sexton Single Malt is made from 100% Irish malted barley, triple-distilled in copper pots, and aged for four years in Oloroso Sherry barrels. For a younger single malt, The Sexton packs an impressive amount of depth and rich dried-fruit flavor into one short, stout, and striking bottle.
Connemara 12-Year Peated Single Malt Irish Whiskey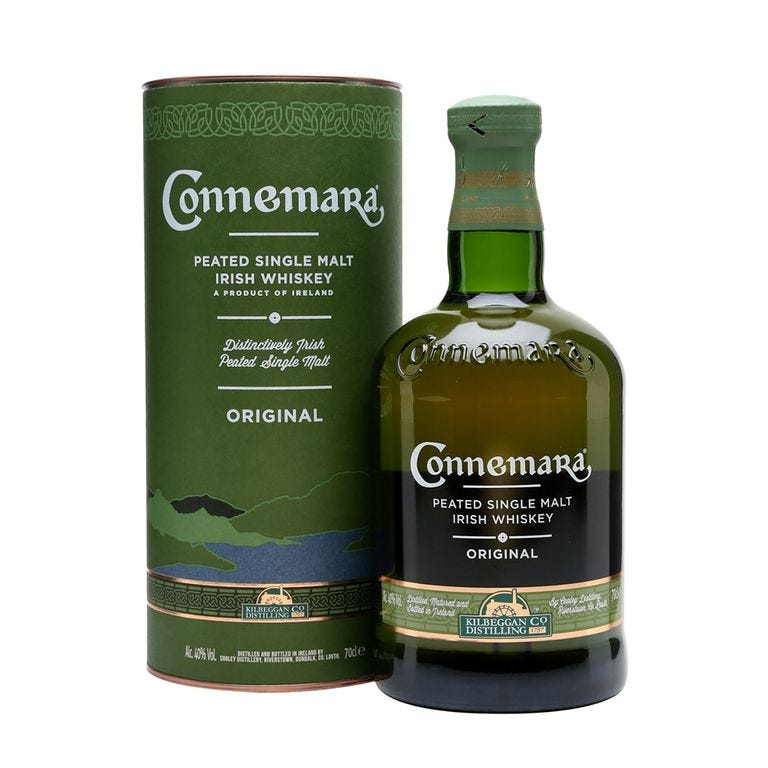 While on the bolder end of the spectrum in terms of flavor profile, this peated Irish whiskey is still quite smooth — not to mention highly coveted by whiskey enthusiasts due to its generally limited availability. Get a bottle while you can and savor the flavor.
Teeling Single-Grain Irish Whiskey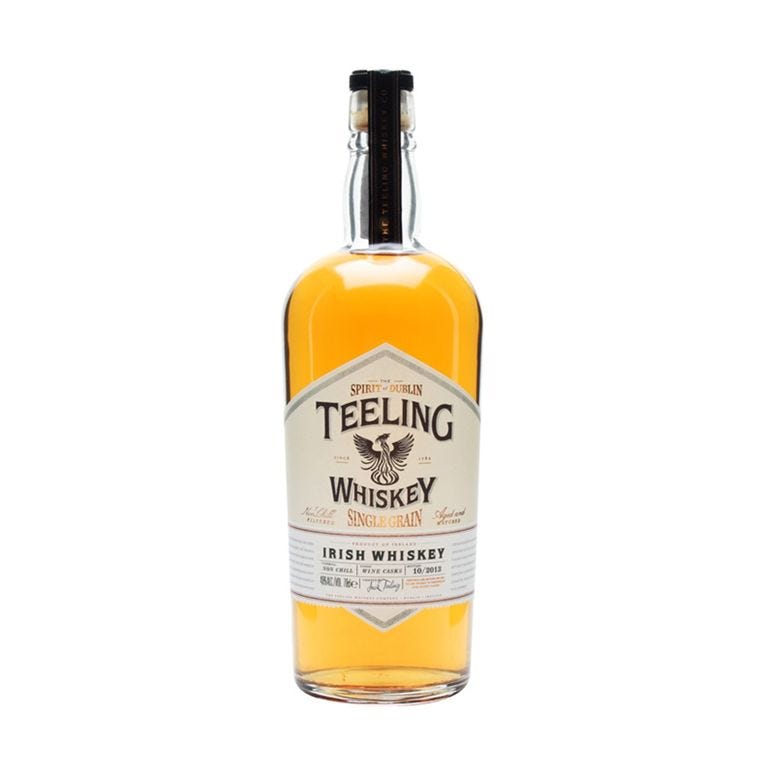 Teeling's single-grain whiskey went home with the World's Best Grain Whisky title at the World Whiskies Awards in 2014 and continues to slay. A spicy palate and wine-like tannic finish are signatures of this Irish whiskey.
Green Spot Single Pot Still Irish Whiskey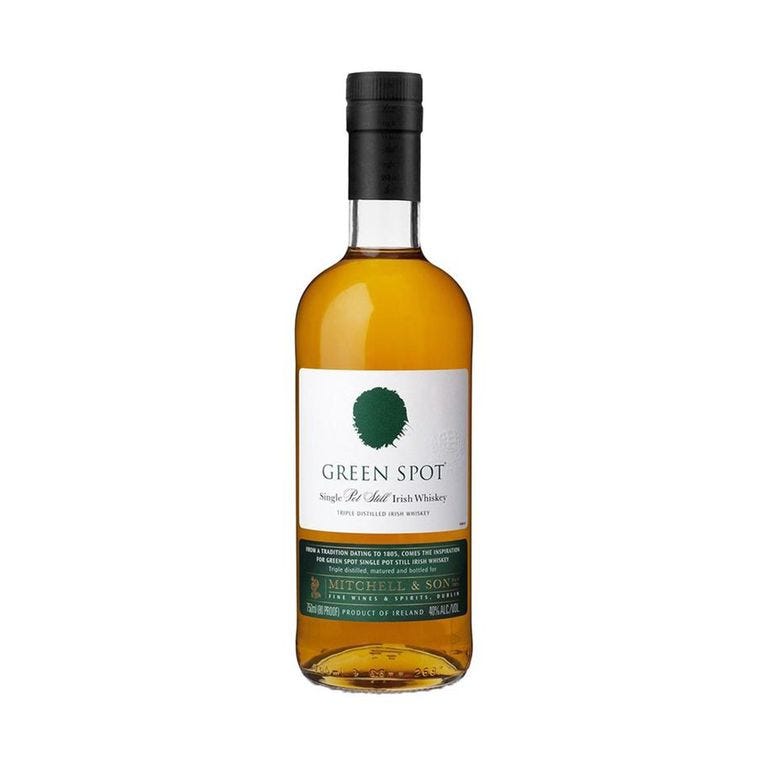 Citrus and tree-fruit notes, paired with subtle spice, ginger, and grain give this whiskey a well-rounded three-bears-approved level of just rightness. If there's a mix of boldness preferences in the drinking room, this one is likely to be the crowdpleaser.
Redbreast 12 Single Pot Still Irish Whiskey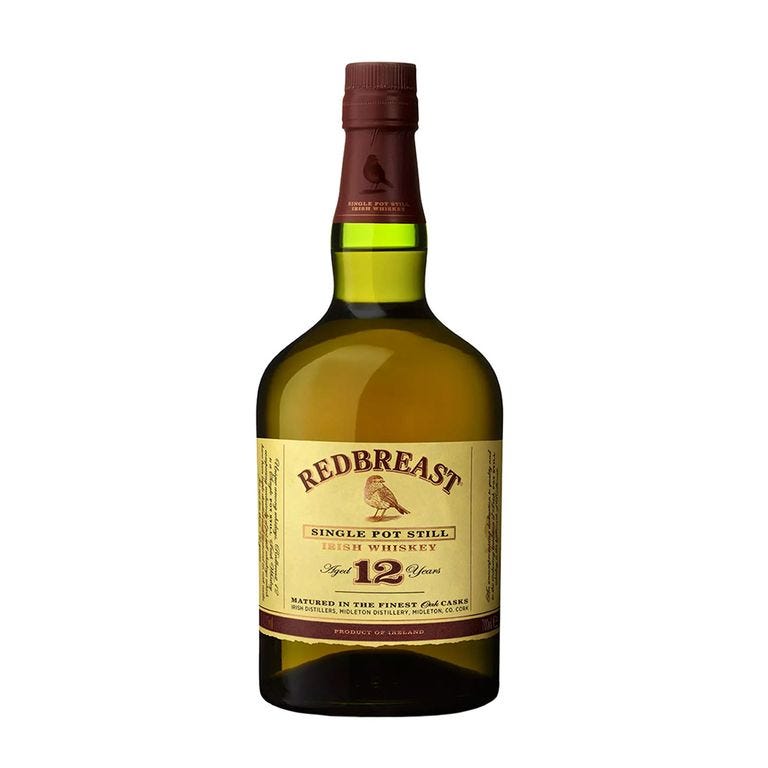 One of Ireland's smoothest whiskies, Redbreast 12 is a nicely balanced spirit that starts out sweet but ends with a spicy, smoky finish. Redbreast 12 deserves to be sipped neat and savored — it also makes a mean nightcap after a hearty stick-to-your-ribs kind of meal.
See more:
5 Best Scotch Brands For Newbies in 2019
8 Best Tequila Brands To Purchase From