AUTO-VOX M8 Mirror Dash Cam Backup Camera Kit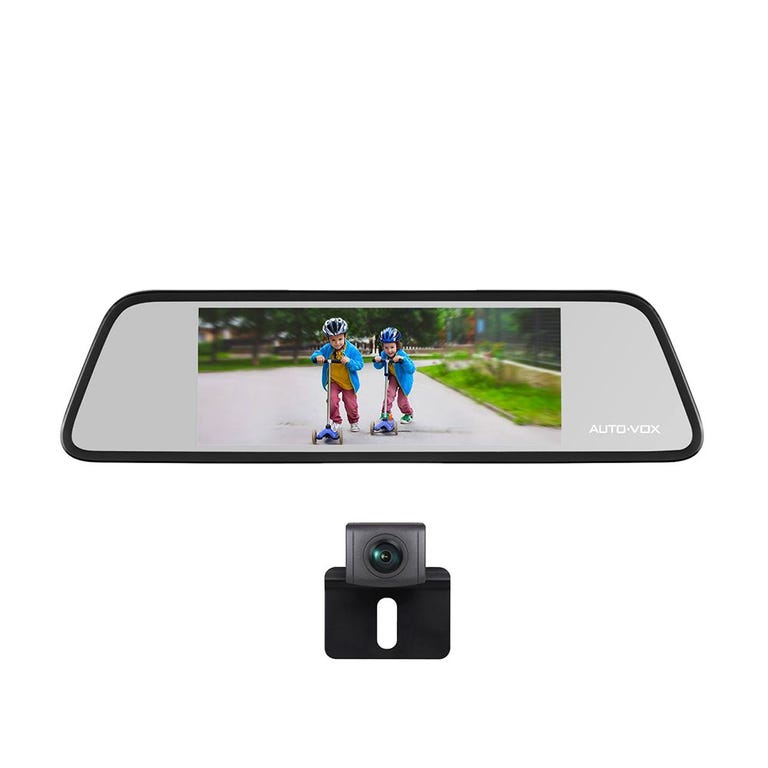 The combination of both rear and dash cameras and an included display make this kit from AUTO-VOX an easy choice. The waterproof rear-cam has a wide 180-degree field of view, so you never miss your blind spots. The dash cam has an impressive 1296p high definition resolution that offers clear picture quality even at night. The fact that its display doubles as a rear view mirror is a nice bonus as well! If you'd prefer a standard display though, consider this other option from AUTO-VOX.
Need stock videos that have authenticity and convey right messages? Check out Filmpac website now!
BOYO VTL17IRTJ Vehicle Backup Camera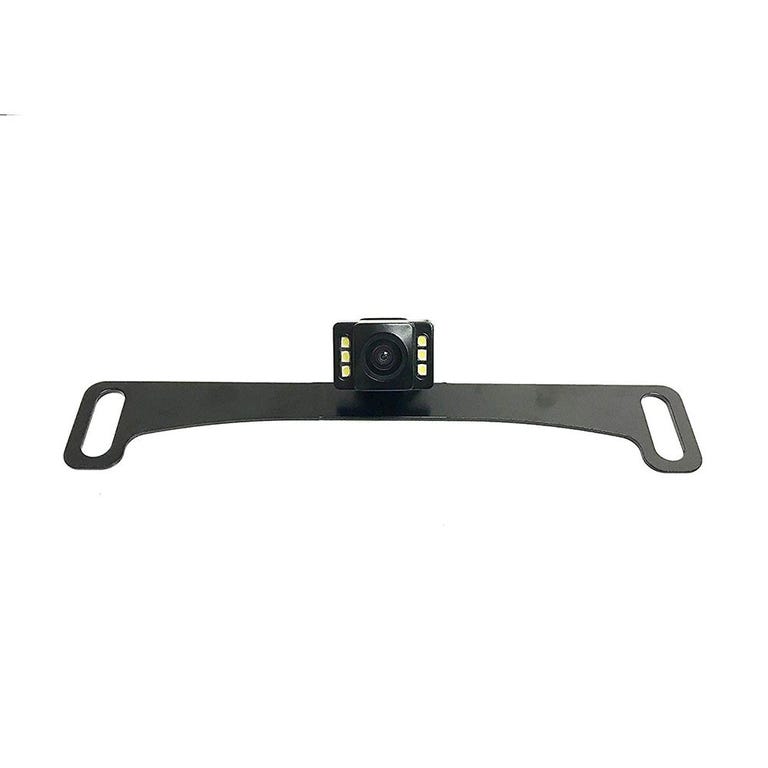 This backup cam from BOYO will help improve your parking skills. It's one of the few cameras that displays active parking lines on the screen, so you can perfectly gauge how close you are to the curb or other parked vehicles. Unfortunately, the LCD display isn't included, but it offers an easy setup and comes with a video cable for attaching to your existing screen.
Esky EC170-40 4 Rear View Backup Camera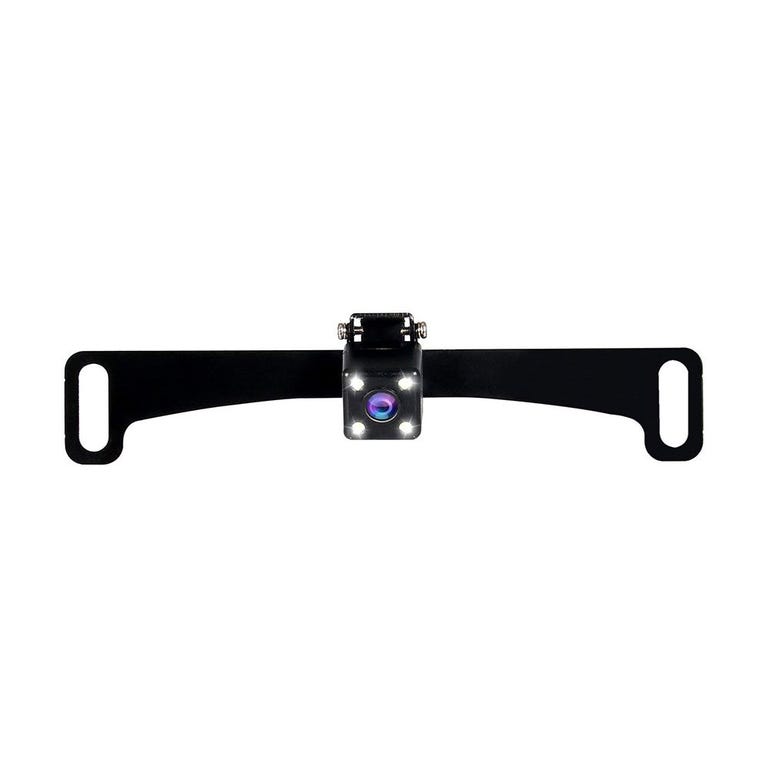 The Esky EC170-40 backup camera is as affordable as it is tiny. Its sensor is adjustable and has a whopping 170 degrees of visible range to keep your car dent-free and passersby safe. The camera is completely waterproof and it's equipped with four LED lights for improved visibility at night. This pick doesn't include a display, but Esky offers one for $20 on Amazon.
TOPTIERPRO TTP-C13B HD Rear View Camera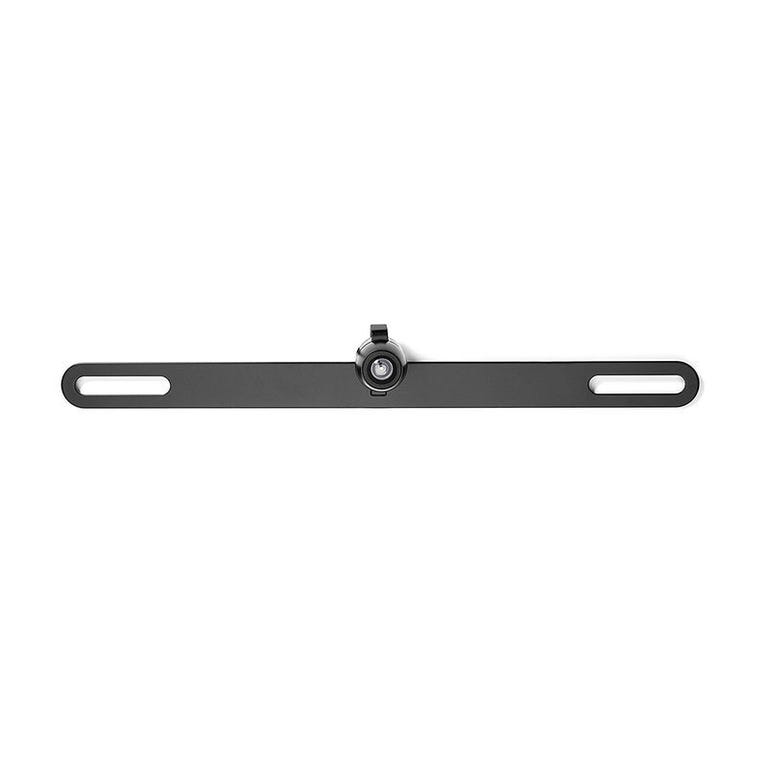 This affordable option easily mounts onto your license plate. However, it does require the purchase of an onboard display. Fortunately, the camera provides decent image quality and night-vision capability, as well as a wide 170-degree viewing angle.
Esky EC0501 Rear View Backup Camera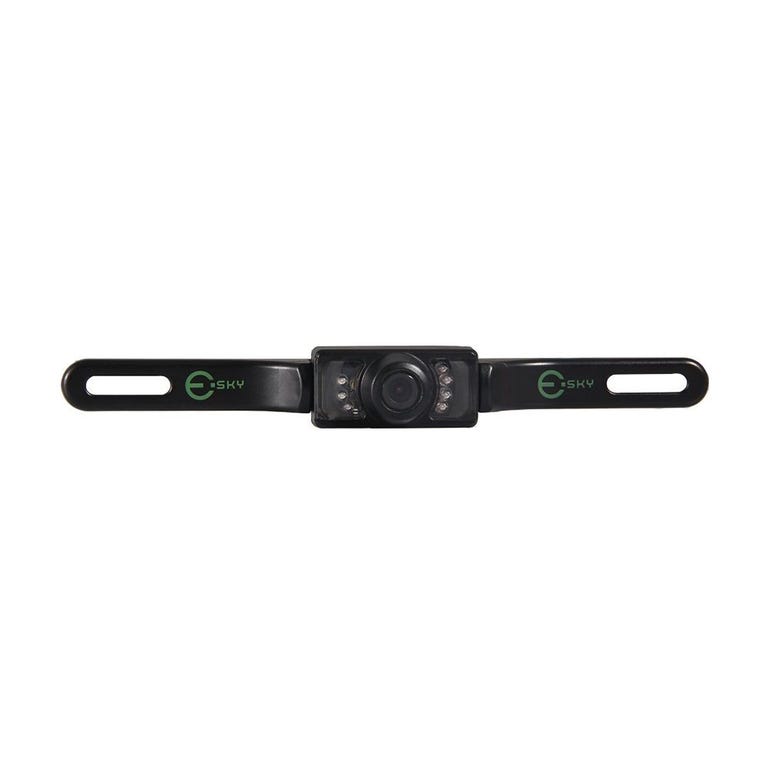 This waterproof offering from Esky mounts on your car's license plate. It has a seven LED-light arrays so the camera can see in the dark, making it the best option for night drivers. This offering has a 135-degree field of view, which isn't as wide as other options. Regardless, it's an affordable and capable pick.
Garmin BC 30 Wireless Backup Camera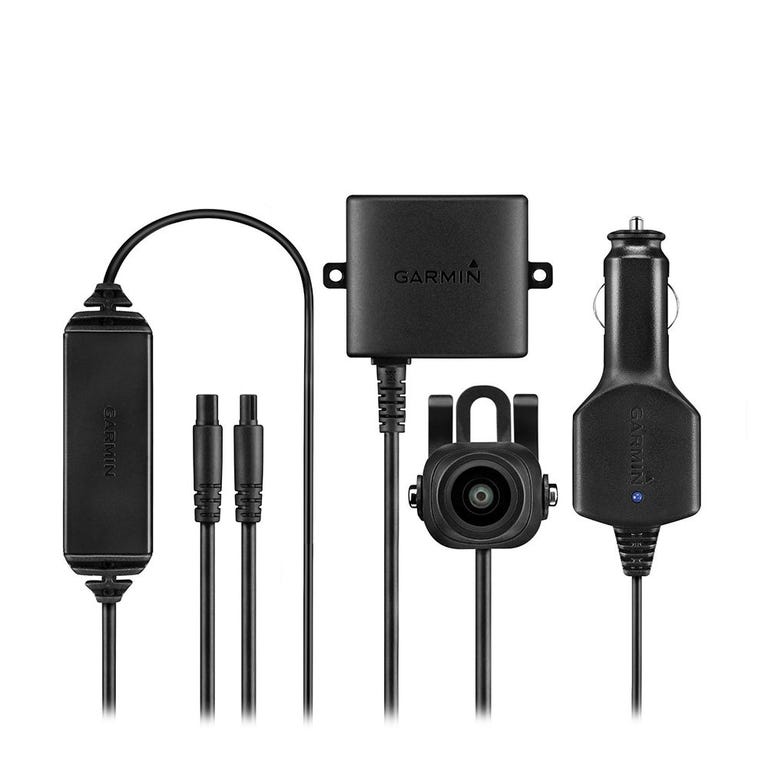 In case you're already an owner of a compatible car navigation system by Garmin, the BC 30 will help you add wireless backup camera functionality to it. The camera connects to a wireless transmitter inside your car and has a range of up to 45 feet.
eRapta E1 Wireless Backup Camera and Monitor Kit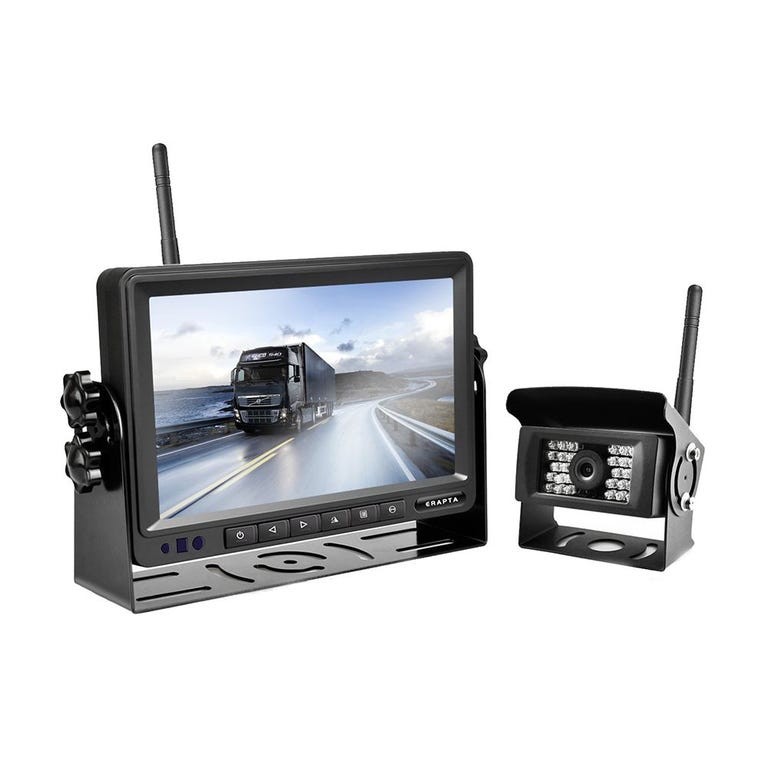 The E1 by eRapta combines a wireless backup camera with a large 7-inch display so you can see your surroundings when you're driving in reverse. The camera is waterproof and provides outstanding night vision, thanks to its 28 infrared lights and CMOS Sensor. This camera isn't as small as other ones, making it a good choice for trucks, semis, and buses.
You can see more impressed products in here